The art of getting attention
Capturing attention is an art. Maintaining it is all science.
We want to work with you to get your marketing campaign noticed whether this is using wild and imaginative ideas or subtly considered statements. It is important to understand that attention works at different levels, not just conscious. 
If you need help with marketing but struggling where to start, or you could be putting time and energy into marketing campaigns but you are not seeing the results that you would like. Moxie will create a marketing campaign using either digital or traditional means that is carefully thought out and beautifully executed to get you results. 
We begin our process with research, data analysis and most importantly working all this through with you to find what you really want to say and what you want to achieve.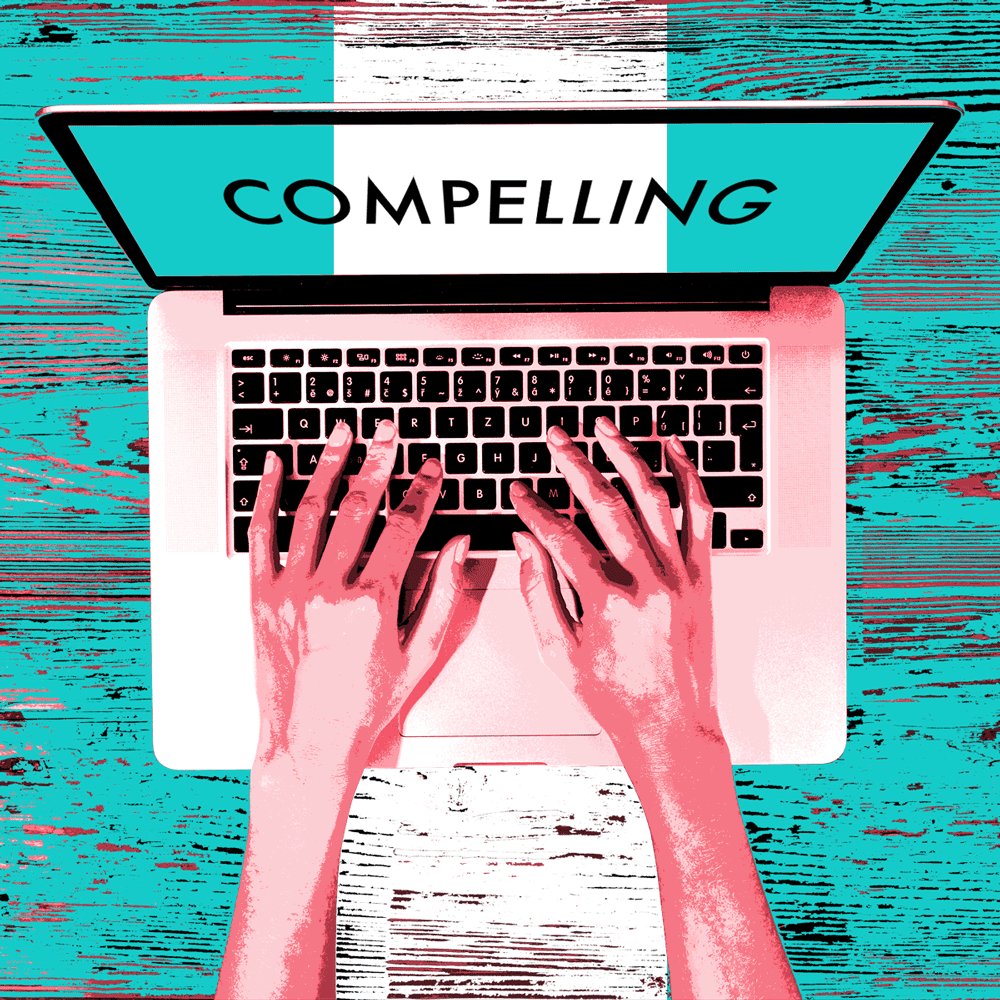 Copywriting
We write copy for websites, email marketing, landing pages, direct mail campaigns and infographics that will increase your brand awareness and persuade your audience to take a particular action, such as a purchase or enquiry.
Our approach to copywriting is to initially work with you to discover the 'voice' of your business and then create clear copy that tells your story and connects to your audience.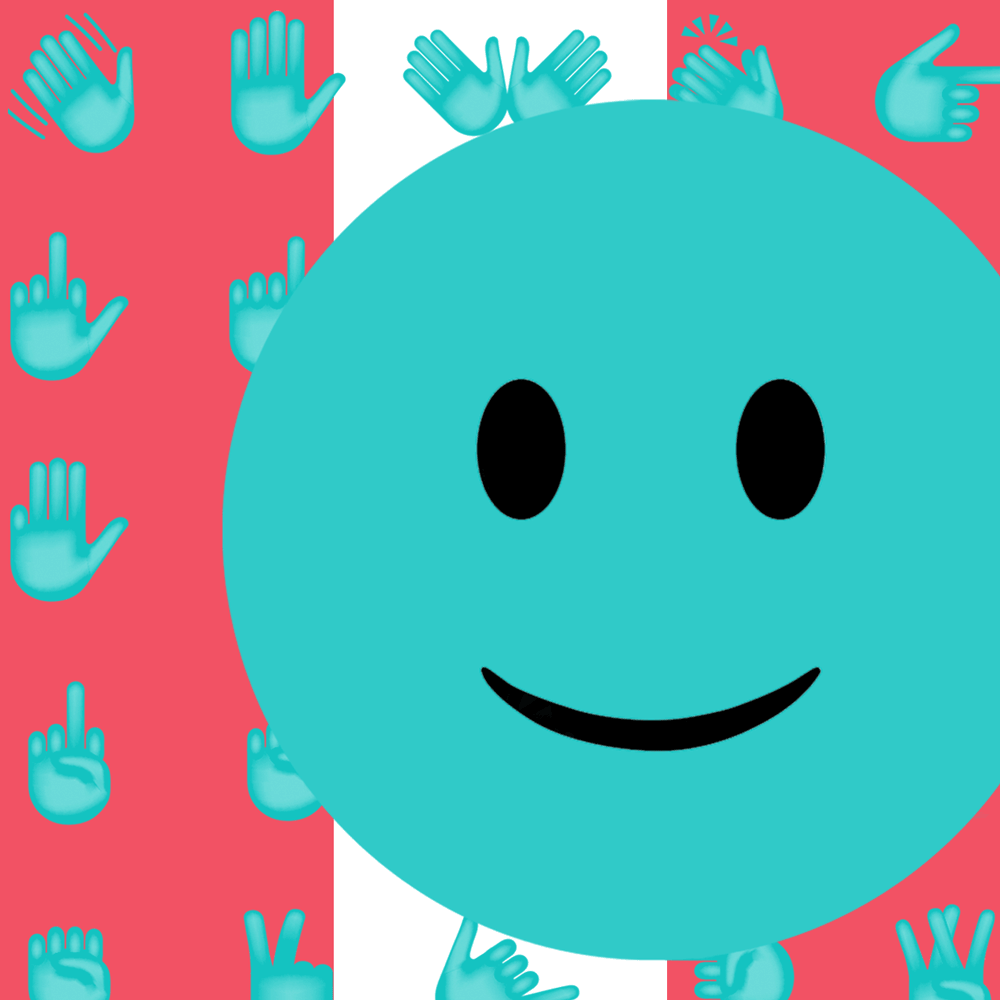 Social Media
Social Media is a conversation between you and your audience, and we can set up your social media platform to make that easy for you to maintain.
Whether you choose to be playful, committed to a cause, or informative, we can help you choose the right platform and strategy.  We can guide you on how to keep your social voice relevant and help you achieve your goals, be they driving traffic to your website, raising your profile or generating leads.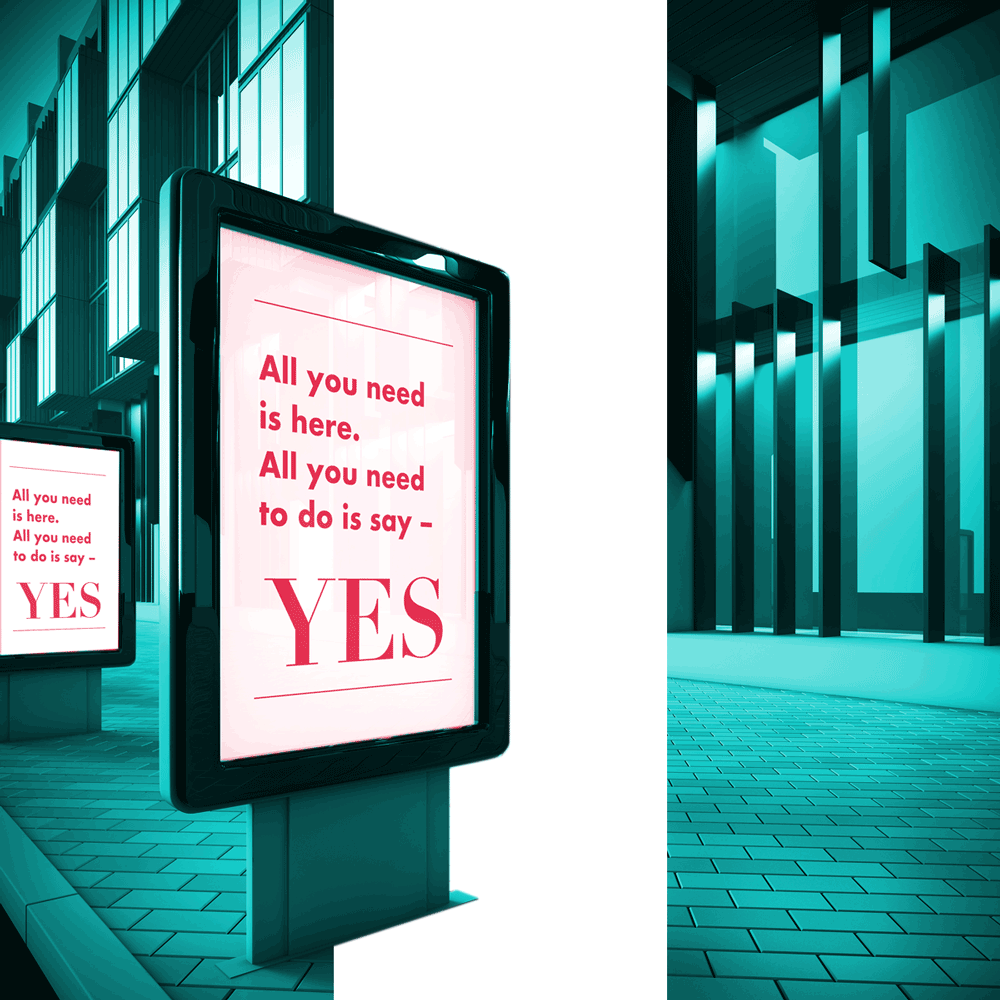 Advertising & Print
If you want eye catching adverts for online or print that resonate with your target audience and convey your message with a strong call to action, we can help.
Whether you require a one off advert or a full campaign, we have years of experience in creating campaigns that will get you noticed and give a good return on your advertising spend.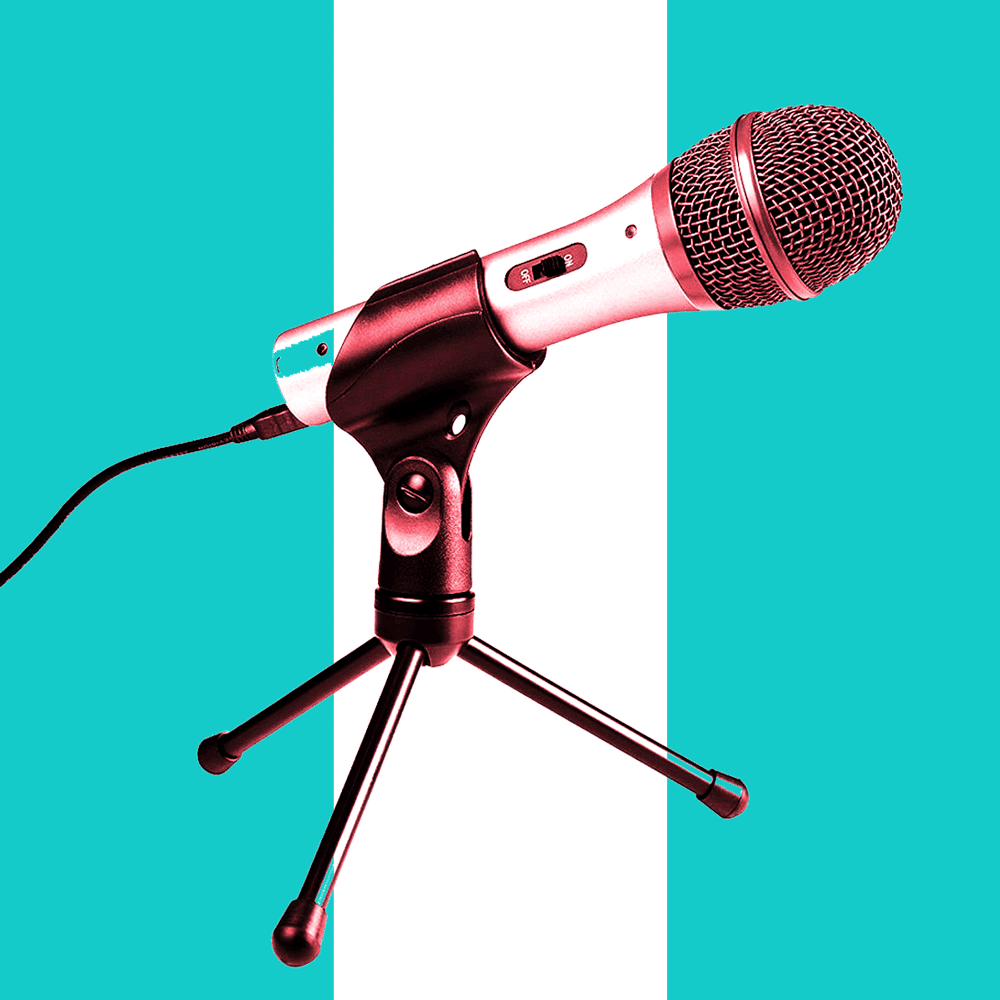 Podcasts
Interviews or storytelling through Podcasts connect on a more personal level and help you to inform and entertain your audience.
We can help you create, record and promote your podcast. It is important to set out a strategy and trial a few episodes on different topics to understand your audience feedback and interest.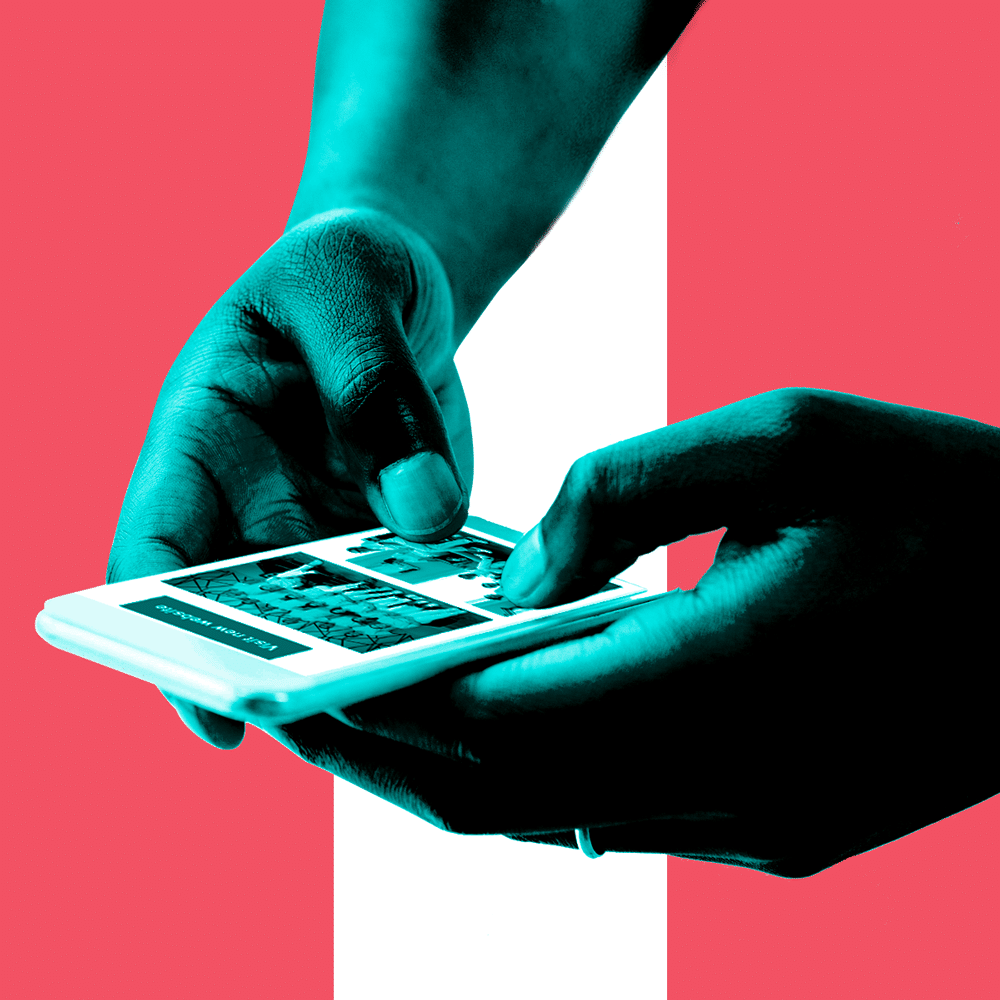 Email Marketing
Email marketing is the most cost effective marketing method with a high return on investment despite GDPR.  With compelling and engaging email marketing, you can build relationships and trust.
Personalisation (addressing the recipient directly) and the incorporation of authentic media will make you stand out from your competitors. Targeting your customers through data insights, we create email marketing campaigns that will provide your audience with information and offers that will be more likely to be taken up and successful for you.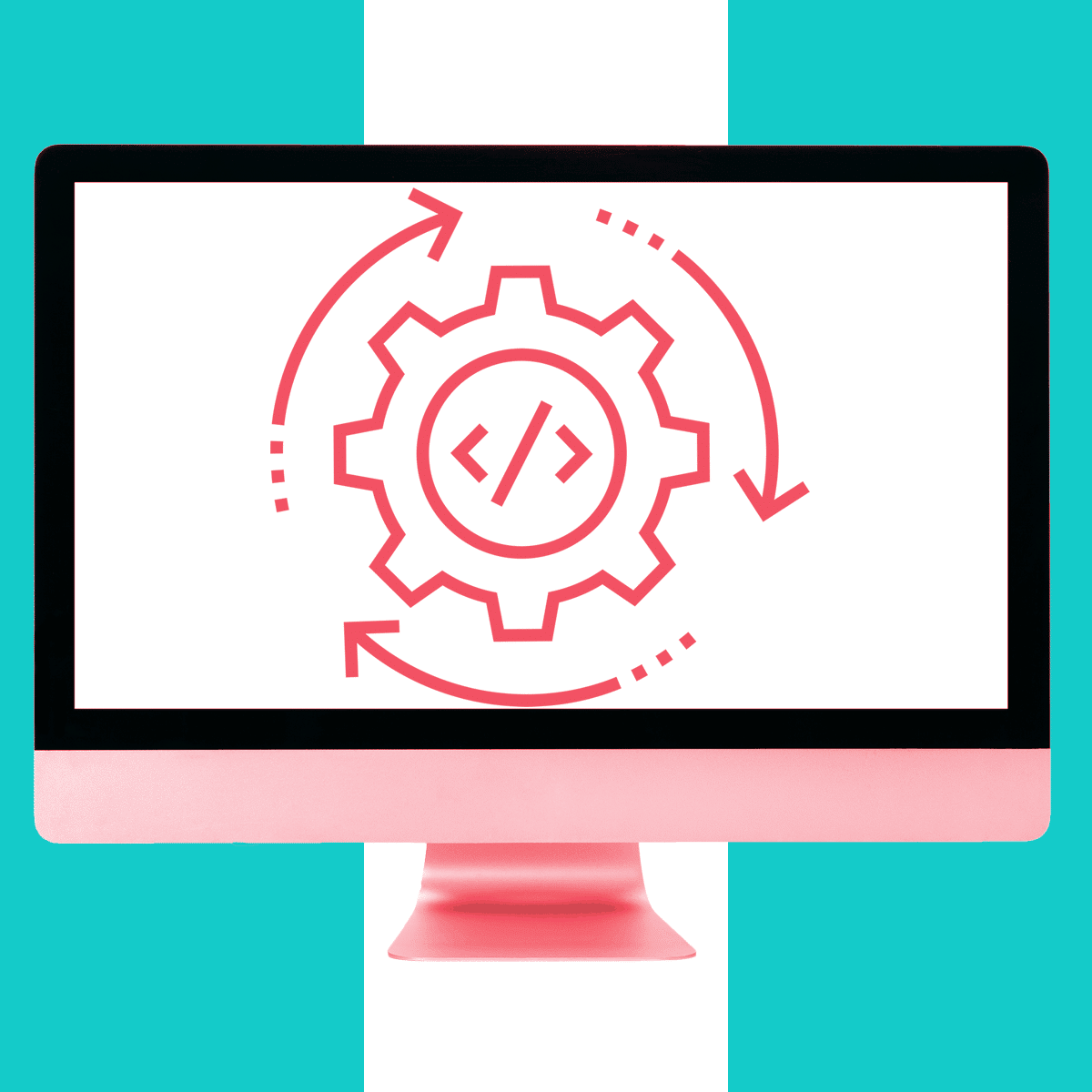 Analysis
It's all in the data. Marketing campaigns that are successful are often led by the data and the insights gleaned.
It is crucial to understand your audience and their behaviours to help focus and create a compelling campaign. We do this by looking at information from all marketing channels and consolidate this to identify any blindspots. We take into consideration the strengths and weaknesses that may affect your company and your position with your competitors.